Reunion was held on July 1st 2023 and it was a bumper turnout with over 200 members attending. The weather was also kind to us, despite the wind and cloudy conditions. The reunion continued after school closed at Standeven house into the evening.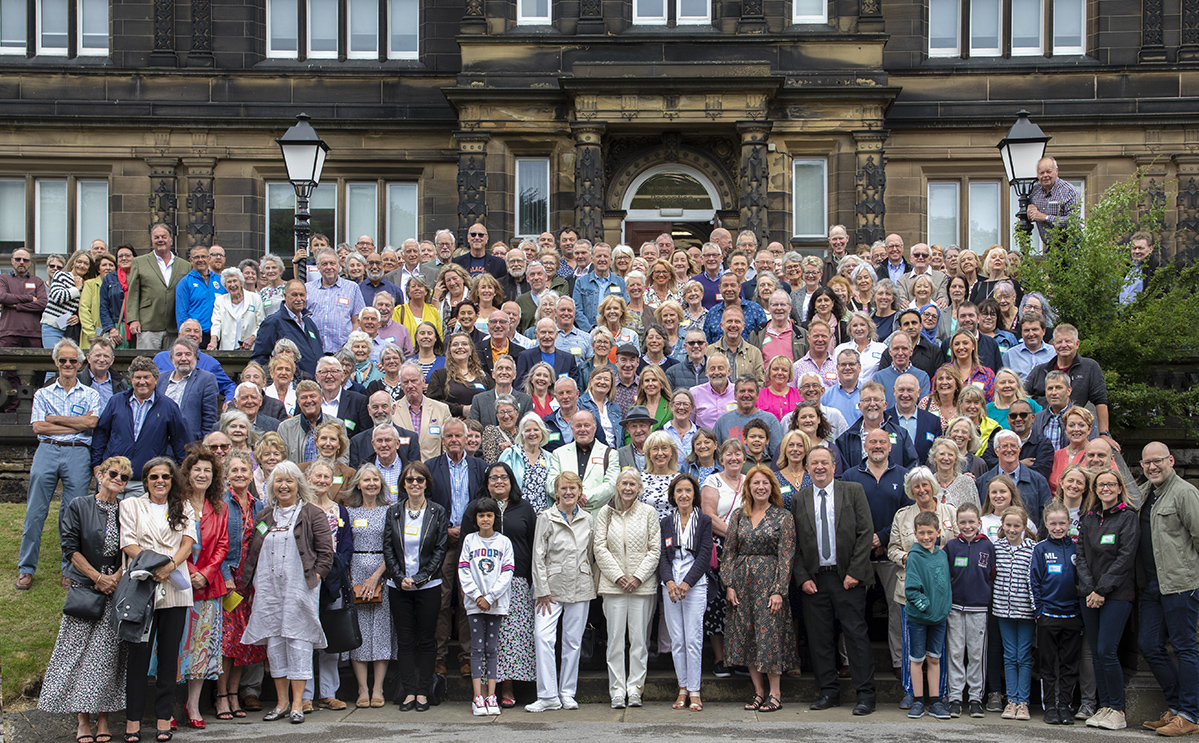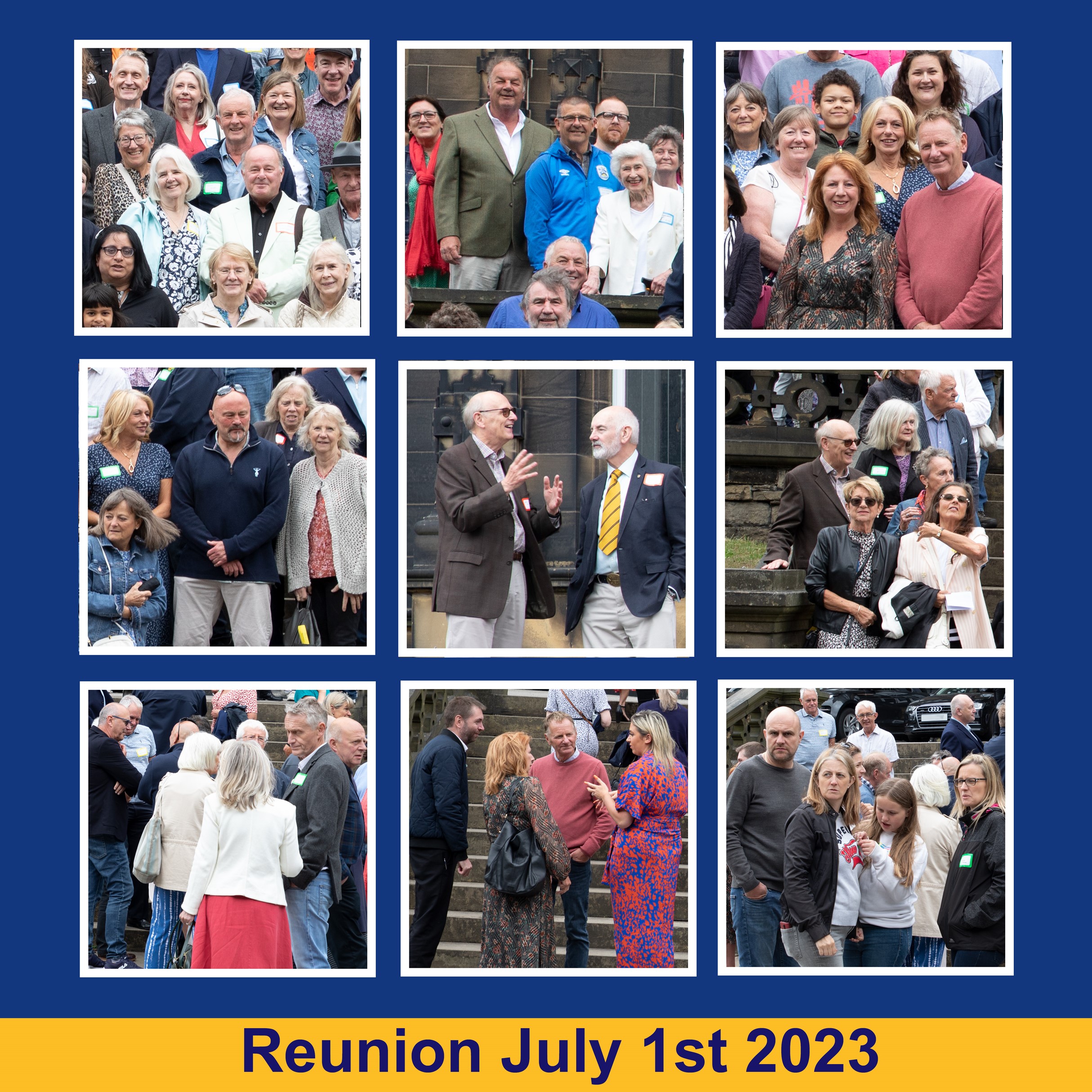 23rd October 2020 - the School War Memorial Centenary
Friday 23rd October 2020 marked the Centenary of the unveiling of the School War Memorial by J. Labron Plint (No 1) the first Crossley Scholar.
We featured the school war memorial in the 2020 magazine, and will be continuing with another feature regarding the 1949 dedication in the 2021 magazine.
More information is on the History webpage.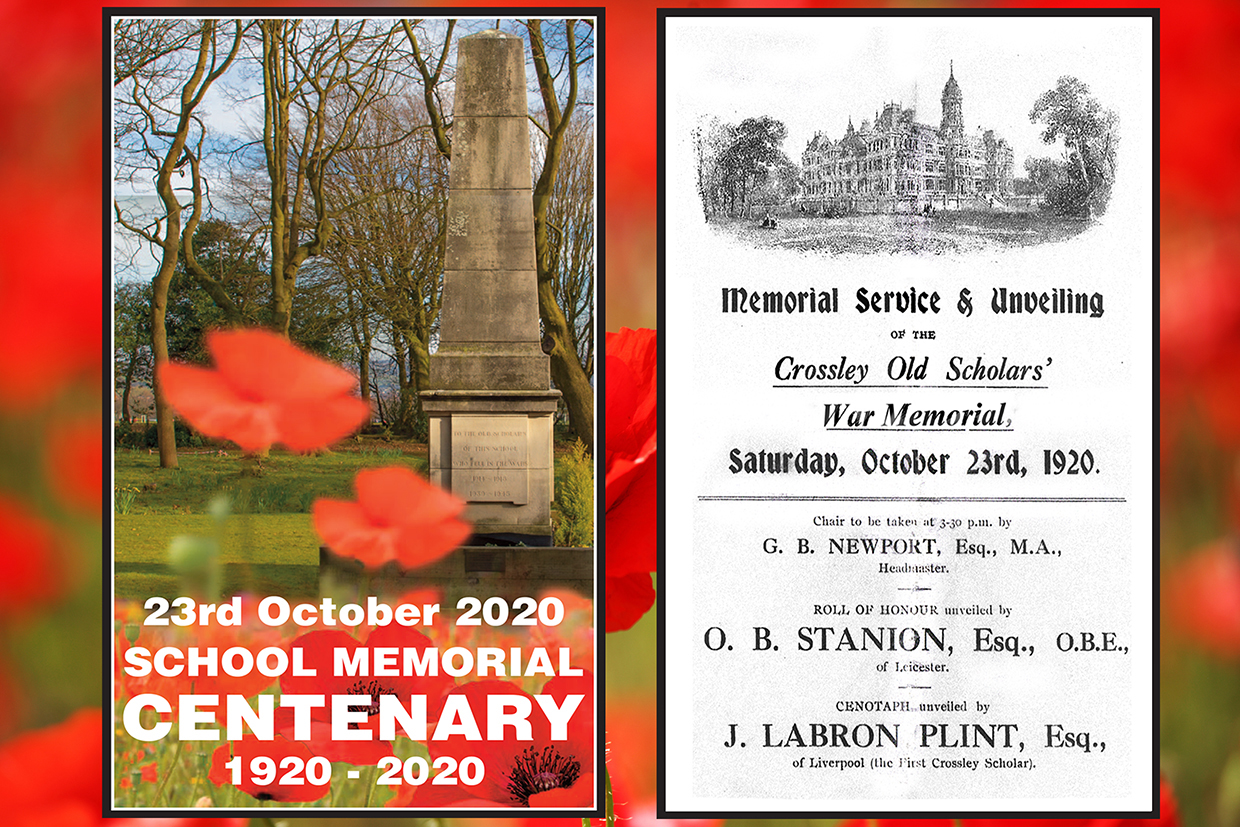 New outdoor seating

The Association recently purchased extra outdoor tables and seating, as requested by the students.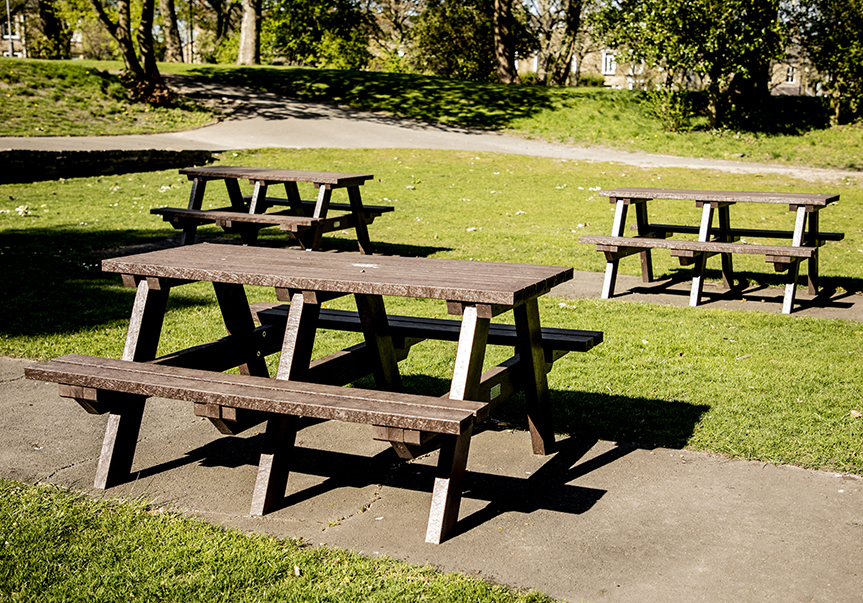 The benches one early morning in Winter 2021.