The Old Crossleyans Annual Reunion held on July 6th 2019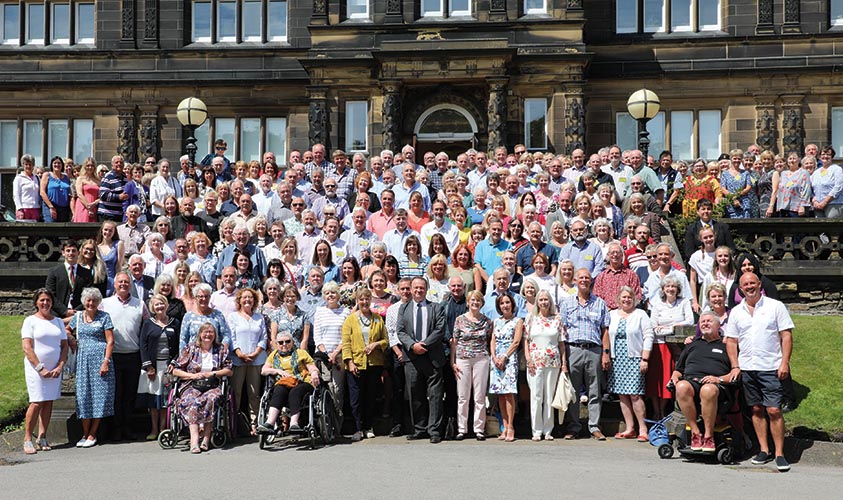 The annual reunion lunch held on July 6th 2019 it was very well attended by over 200 old scholars, with many others dropping in during the day for a nostalgic look around the building or a search through the archives. The AGM was also well attended.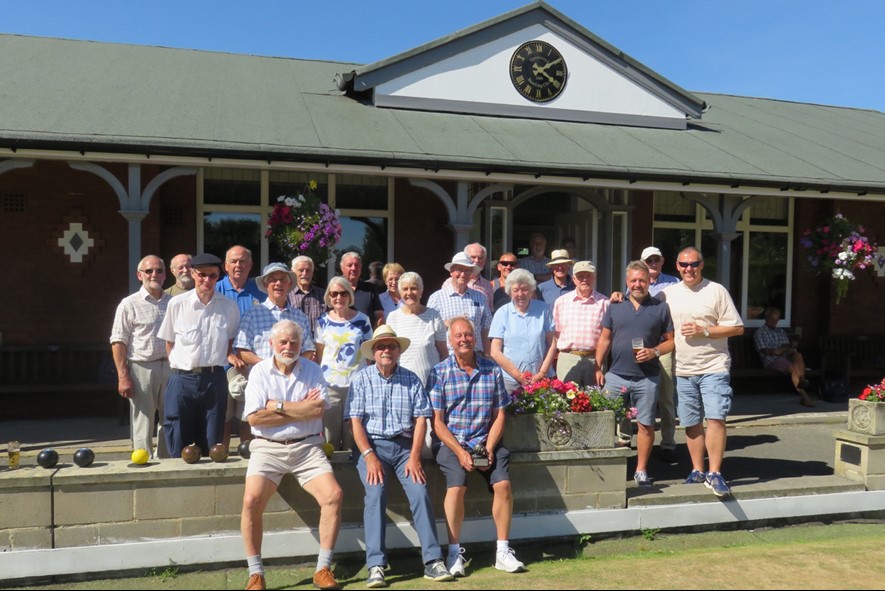 Heath Old Boys vs Old Crossleyans Bowls Tournament 2018
It was a sunny afternoon on June 24th as the rival teams turned out for the fifth of these annual fixtures. Greenroyd Bowling Club provides a very pleasant setting and several supporters came along to enjoy the spectacle. Old Crossleyans took an early lead which increased steadily. Old Crossleyans regained the trophy this year following two successive Heath victories.  The series now stands at 3-2 in our favour.
Thank you to all who took part and especially to John Ingham for putting together our team and arranging the refreshments. 
If you would like to be part of the squad next year contact John Ingham [email protected]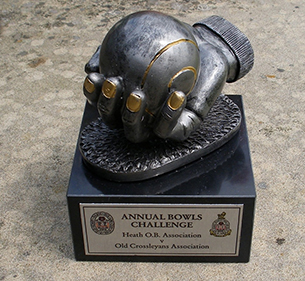 At reunion 2017 we said farewell to Wendy
We said farewell to Headteacher Wendy Moffat at our 2107 reunion. We thanked her for her interest in The Association and her support. Wendy told us that she had very much enjoyed her involvement, especially meeting so many old scholars at reunions and hearing their stories.