As things begin to return to normal, we expect to resume our usual activities.
Reunion will be held on July 2nd this year and we look forward to a bumper turnout.
The Old Crossleyans versus Heath Old Boys Bowls match is scheduled for the afternoon of June 26th.  Please get in touch if you would like to participate.
Thank you to all who submitted photos for the 2021 virtual reunion photograph. The compilation is now published in the 2022 magazine.
Old Crossleyans Annual Reunion could not be held on July 3rd 2021 as planned due to the Covid19 pandemic.  In the light of that, we did manage to organise a "Virtual" reunion school photograph (not on the steps of the school, but in the safety of our homes). We had a really good contribution by members who submitted "selfies" on the reunion day, and it is published in the 2022 magazine, many thanks to all our members who participated.
The Old Crossleyan Virtual Reunion Photograph 2021 is now published in the 2022 Crossleyan magazine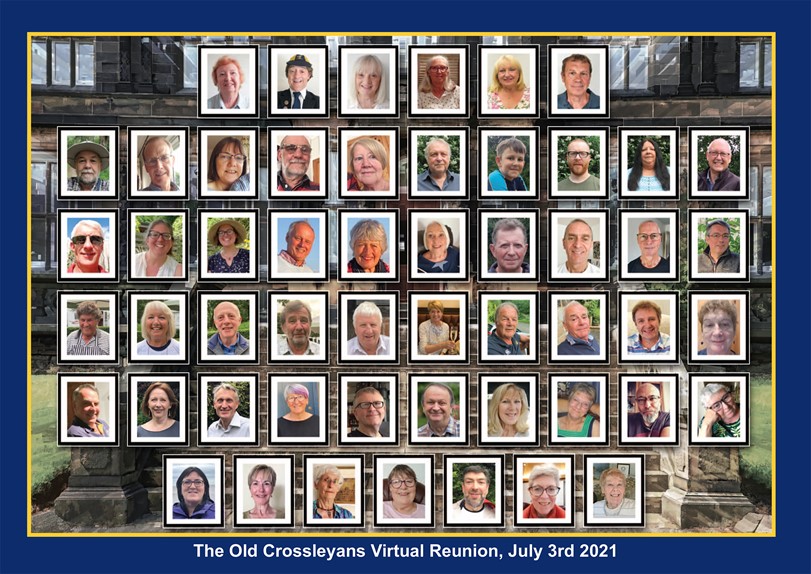 23rd October 2020 - the School War Memorial Centenary
Friday 23rd October 2020 marked the Centenary of the unveiling of the School War Memorial by J. Labron Plint (No 1) the first Crossley Scholar.
We featured the school war memorial in the 2020 magazine, and will be continuing with another feature regarding the 1949 dedication in the 2021 magazine.
More information is on the History webpage.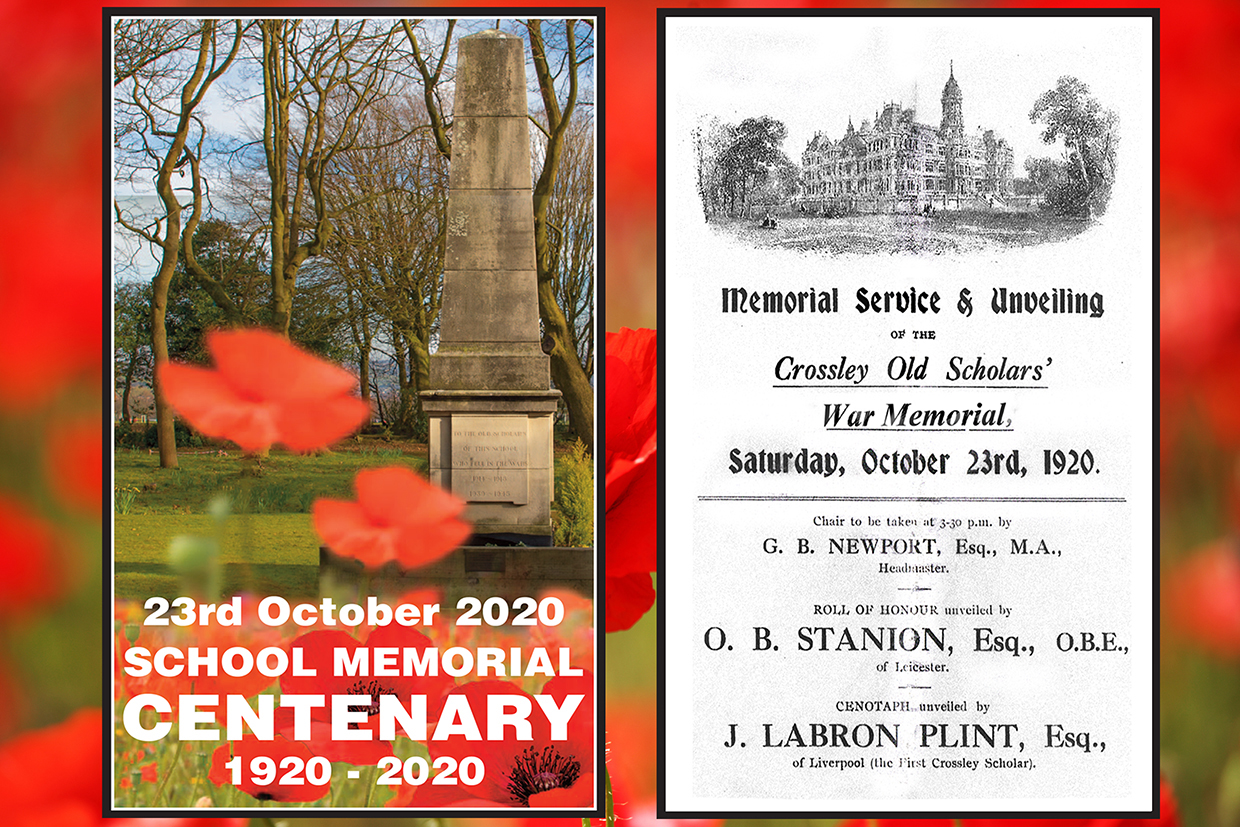 The Old Crossleyans Annual Reunion held on July 6th 2019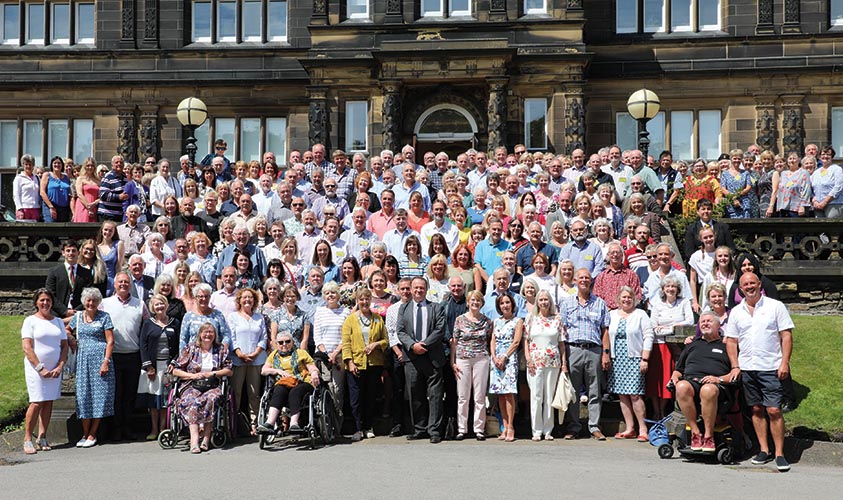 The annual reunion lunch held on July 6th 2019 was very well attended by over 200 old scholars. Many others dropped in during the day for a nostalgic look around the building or a search through the archives. The AGM was also well attended.  Those celebrating 50 years since starting at Crossleys in 1969 are to be congratulated on gathering together over sixty of their year group.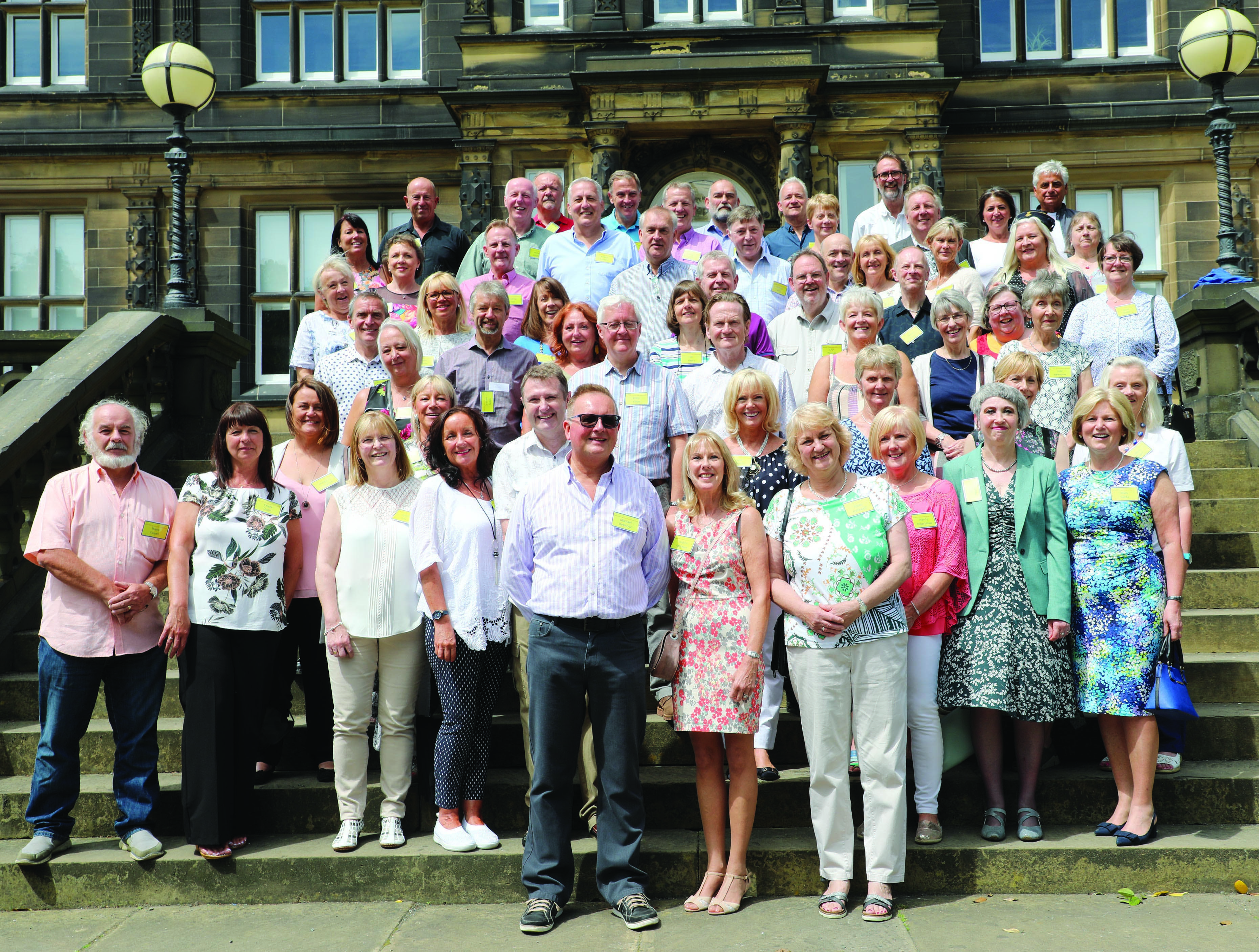 Heath Old Boys vs Old Crossleyans Bowls Tournament 2019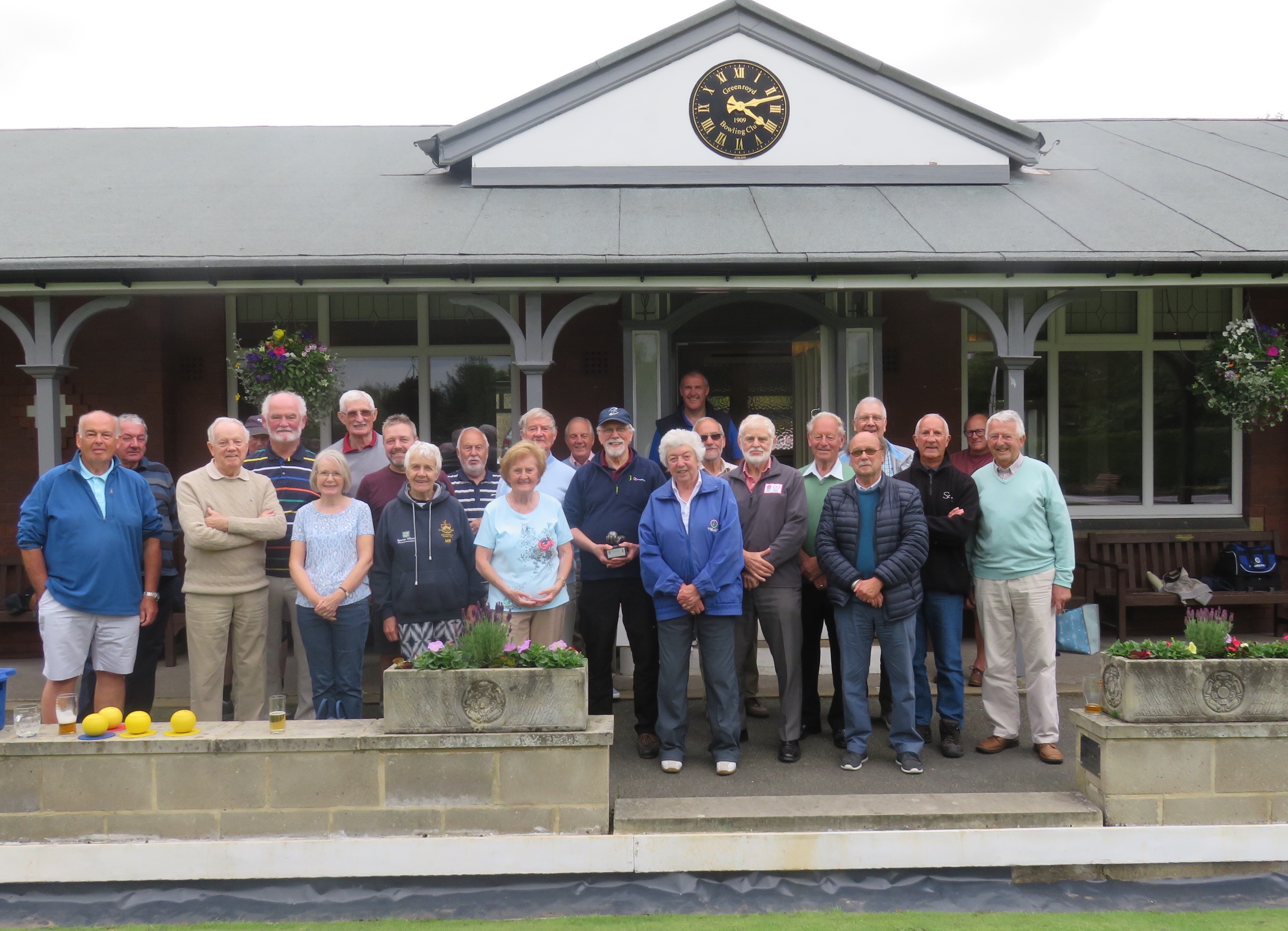 Another pleasant  afternoon on June 23rd at Greenroyd Bowling Club.  Unfortunately there was no pleasant outcome for Old Crossleyans this year. Having been easily defeated last year, Heath Old Boys were dominant from the start and finished 35-15 winners. The series is now tied at 3-3. Thank you to all who took part and especially to Malcolm Squire for putting together our team.  Please get in touch if you would like to be part of the squad next year.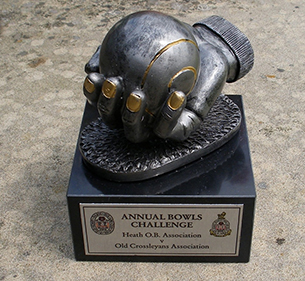 New outdoor seating

The Association recently purchased extra outdoor tables and seating, as requested by the students.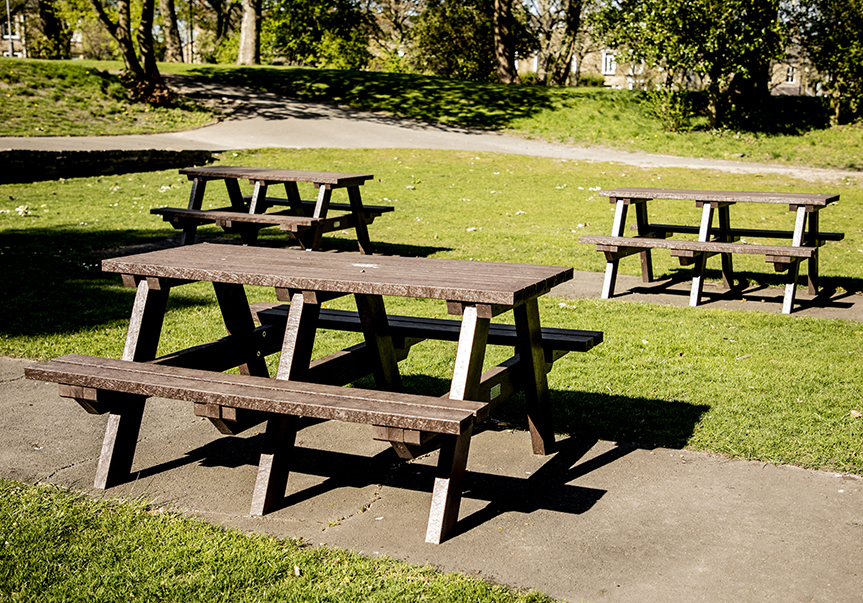 The benches one early morning in Winter 2021.